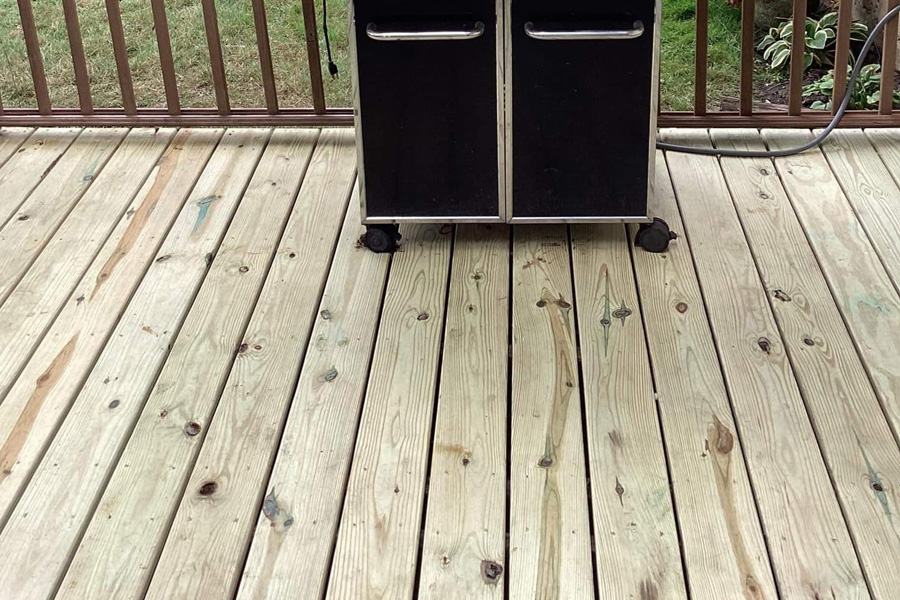 Decks
You have the space but don't know if you're willing to commit to building a deck. Think about the positive attributes a deck brings to you as a homeowner:
Increased property value (without the need for expensive interior additions)
Usable outdoor living space (hello backyard barbecue season!)
Improved aesthetic (decorate your deck with colorful patio furniture, or add a fireplace or hot tub!)
Entertainment space (be the most popular spot in town for gatherings)
Decreased landscape maintenance (spend less time mowing the grass and more time sitting with your feet up)
Big or small, let Streets Specialized Services build or repair your wood deck!
Schedule Your Next Service
Contact Streets Specialized Services for any and all of your handyman needs.