Fence Repair
Your fence does more than just outline your property. A properly installed fence:
Acts as a sound barrier to reduce or block ambient highway/street noise
Creates a safe space for your pets or children to roam and play
Increases privacy so you can relax in your favorite outdoor spaces in solitude
Protects your landscape
Adds to your home's security by creating an obstacle to deter trespassers and intruders
When your fence is cracked, broken, leaning, rotting, or missing posts, it limits its ability to provide all these benefits. Plus, a damaged fence is unsightly!
Let the professionals at Streets Specialized Services repair your fence and save you from costly replacement. Or, if your fence is beyond saving, let us replace it!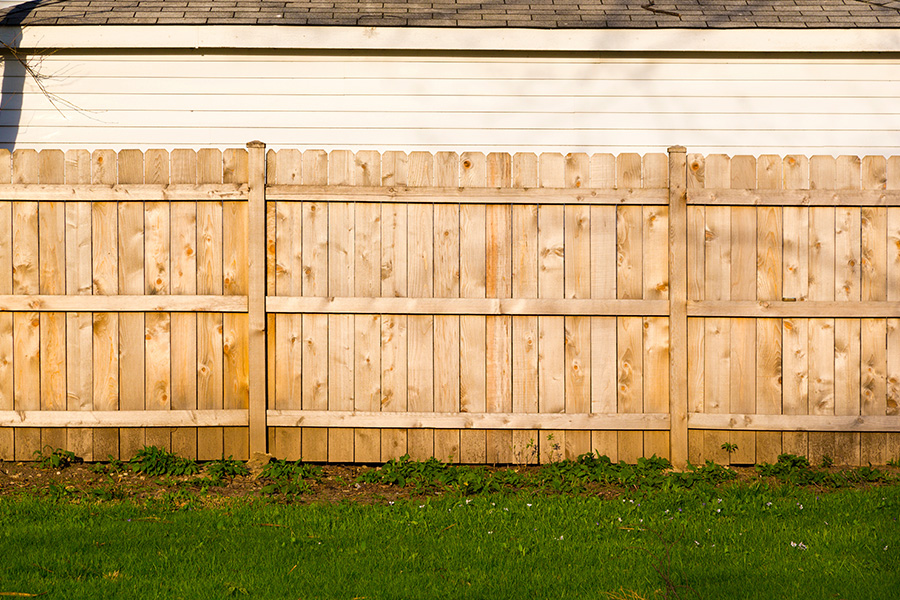 Schedule Your Next Service
Contact Streets Specialized Services for any and all of your handyman needs.