Roofing
A house is a major investment and protecting that investment should always be a top priority. As the top defense against the elements, your roof needs to be routinely inspected and maintained. Missing, cracked, curling, or damaged shingles can lead to leaks that damaged ceilings, walls, and floors within your home.
Roof repair should never be a DIY project unless you have professional experience. Let us take care of your roof needs to ensure small problems don't escalate into large, costly ones.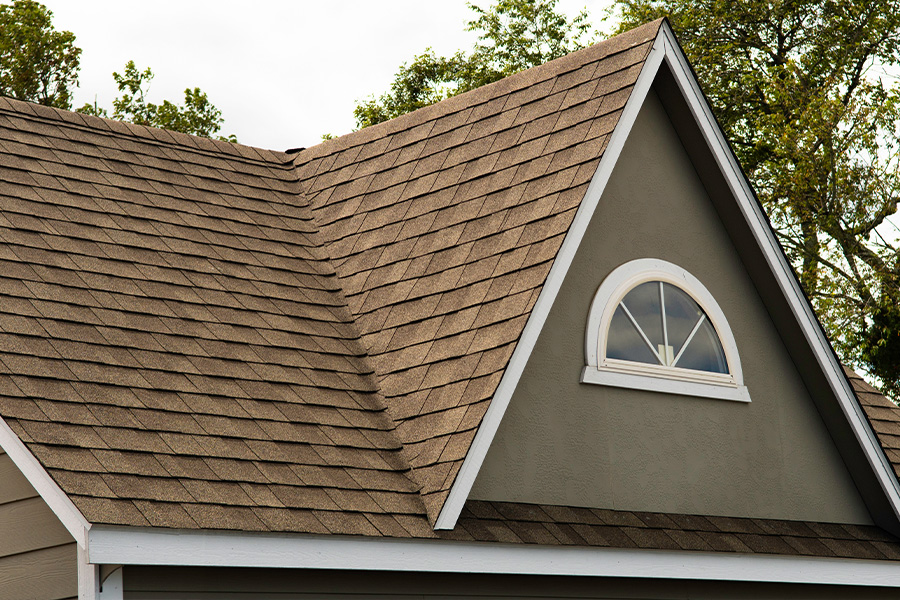 Schedule Your Next Service
Contact Streets Specialized Services for any and all of your handyman needs.