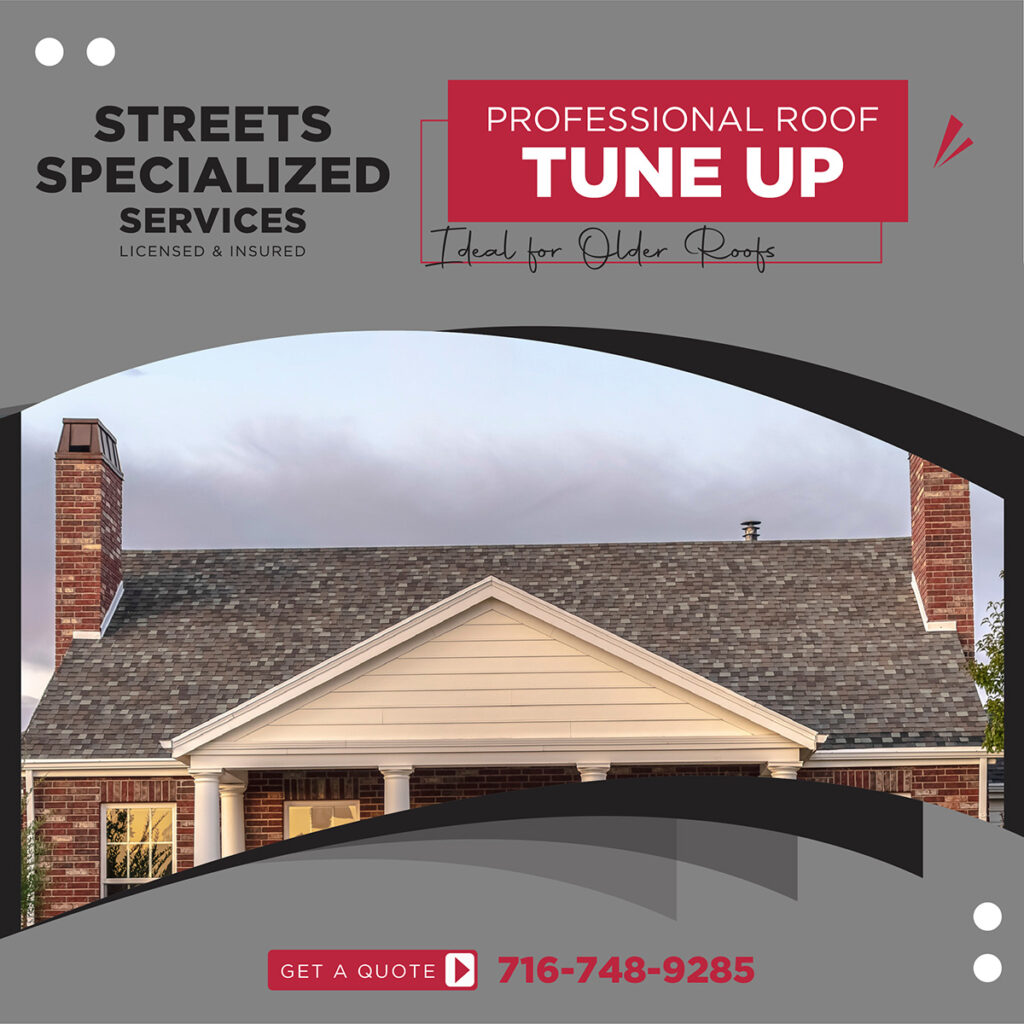 April Showers Bring Hidden Roof Problems
Think about those heavy April showers and the accompaniment of high winds. Now think about the hidden problems that rain and wind might provoke.
If you own a one story home, your roof may be easily accessible for you to inspect yourself. (Although we still recommend leaving this to professional roofers.) When your home is two, even three stories tall, your roof is out of reach, out of sight, and often out of mind.
If your asphalt roof is older, regular roof tune ups allow for routine inspection and repair to extend its lifespan when possible. A roof tune up allows a professional roofer, like Streets Specialized Services, to pinpoint potential problems before they escalate and make minor repairs such as:
Securing loose shingles or flashing
Correcting nail pop ups
Replacing missing shingles
A roof tune up can also reveal if your roof is beyond repair and in need of a complete tear off and installation.
Don't wait for problems to occur. Contact us today for your free roof tune up service quote.