Siding
Properly installed vinyl siding provides a multitude of benefits:
Boosts curb appeal by improving the aesthetic of your home.
Protects your home from precipitation
Adds an extra layer of insulation
Helps lock in heat or air conditioning for increased energy savings.
Cracks, rot, crumbling siding, or gaps can lead to water damage, wood rot, mold growth, and pests. Protect your investment and let us take care of your siding repair and installation.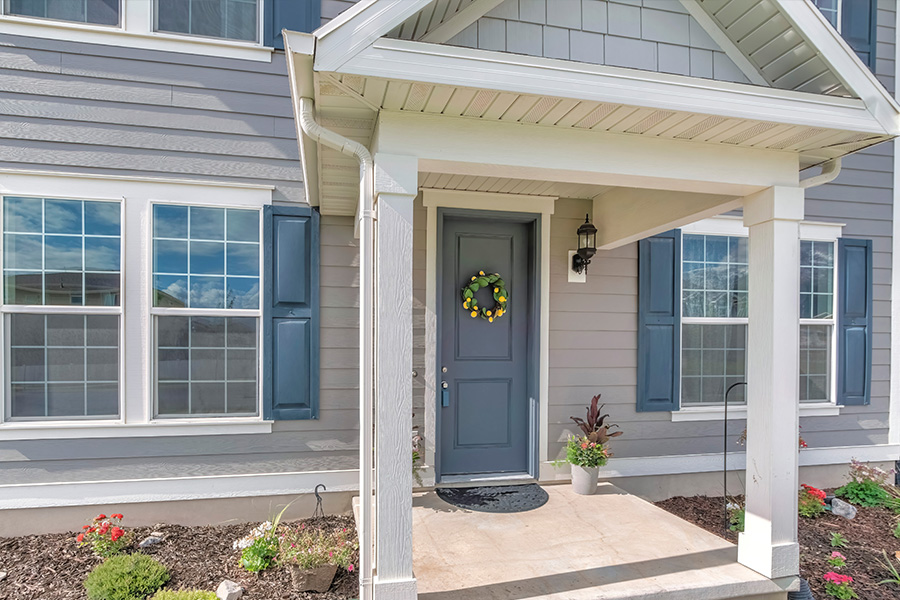 Schedule Your Next Service
Contact Streets Specialized Services for any and all of your handyman needs.