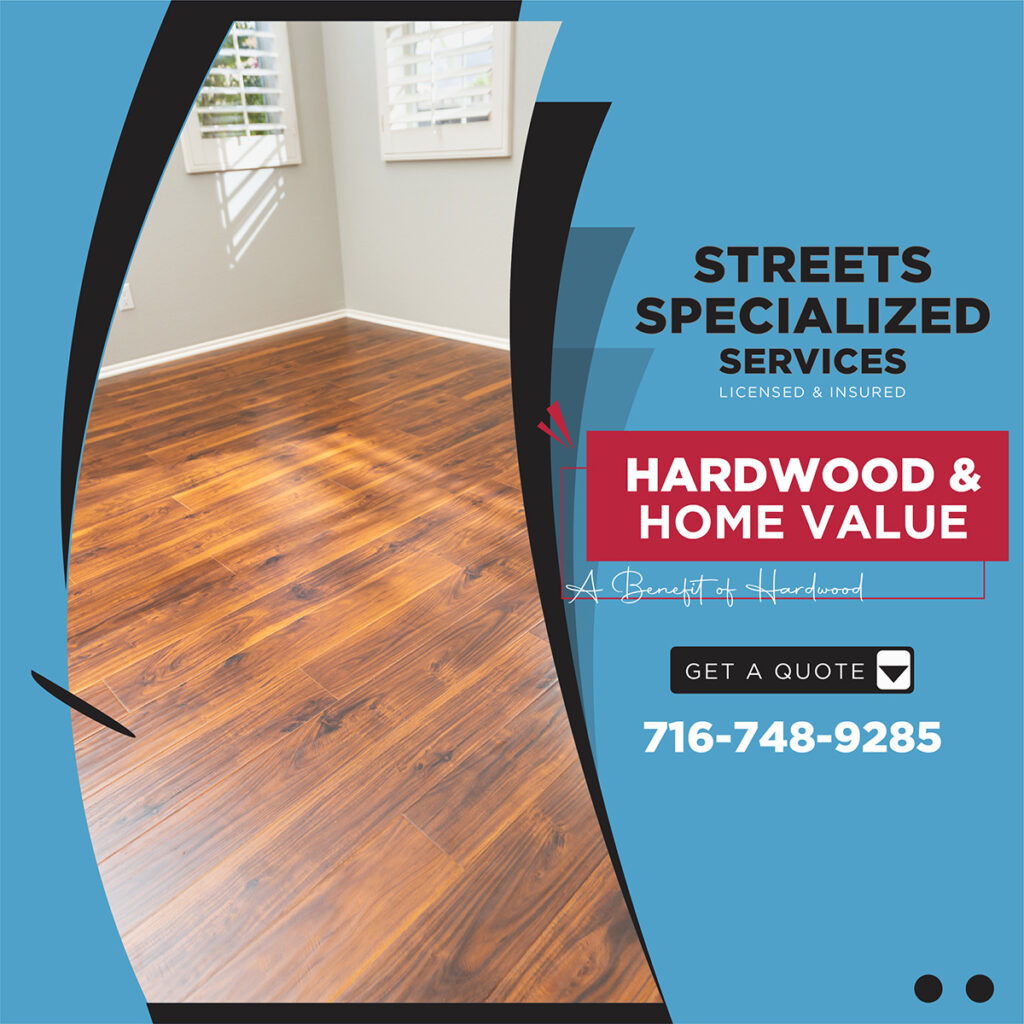 Hardwood Floors and Home Value
Are you moving into or planning to move into a new home? Are you preparing to put your home on the market?
One of the most beneficial updates you can perform is replacing old, worn carpet with fresh hardwood flooring. Hardwood floors not only make a great impression visually, but a great impression practically. It also increases a home's value.
Carpet can be a turn off to potential buyers for the same reason it is a turn off to new homeowners: it improves the air quality by trapping dust, hair, pet dander, allergens, and other airborne pollutants…which means the new homeowner is inheriting the old homeowner's pollutants once they move in.
Hardwood floors are a great selling point and can make your home sell faster and potentially at a higher price.
Whether you're hoping to reduce the time your house will spend on the market, or you've recently purchased a home and want to replace used carpet, let Streets Specialized Services install new hardwood floors. Call 716-748-9285 or request your free service quote!