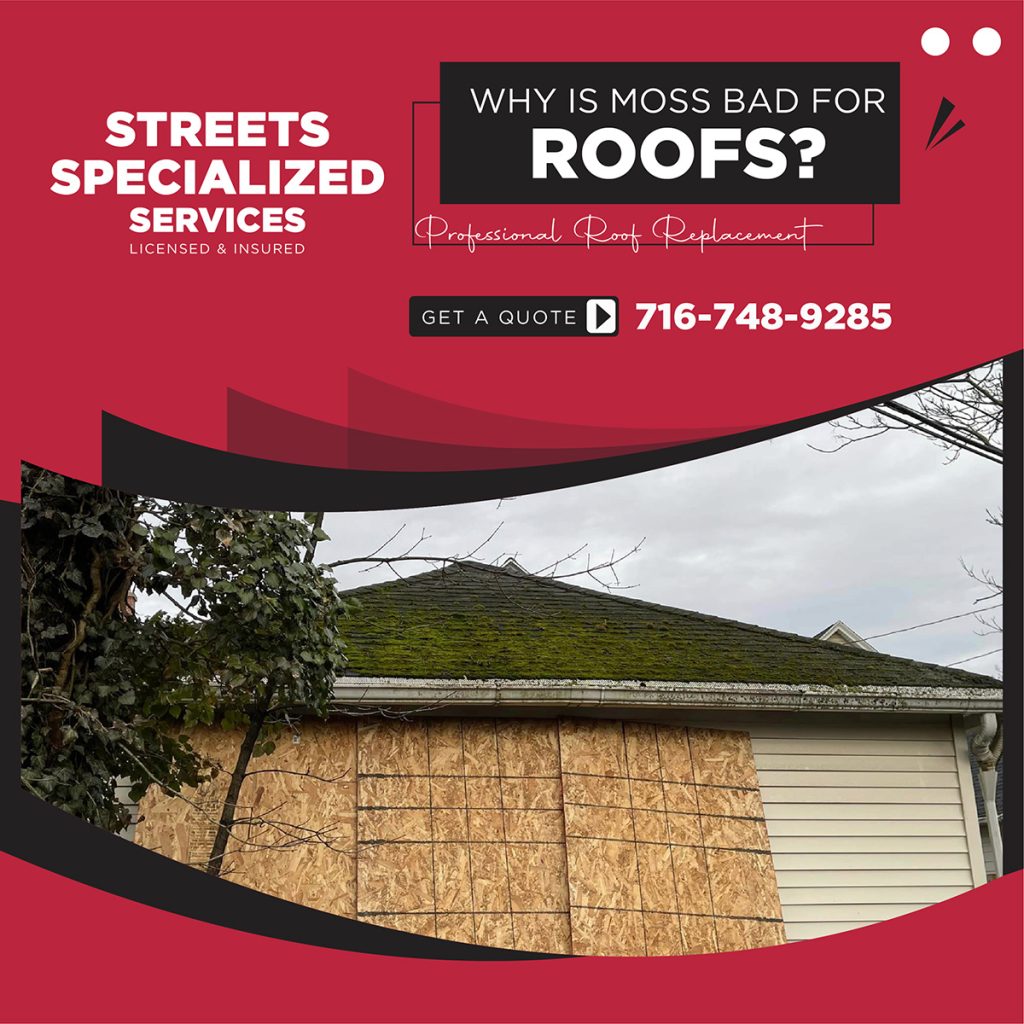 The Pros of Light Colored Shingles
Just like with choosing a siding color, the color of your roof shingles really comes down to your particular aesthetic. Some homeowners will root for dark, rich blacks and grays while others may opt for light brown or tan colored shingles.
Like most things, there are some pros and cons to shingle color. The pros of light colored shingles:
Light colored shingles are better at reflecting sunlight which can help keep your attic cooler. (Although your home's insulation will have the greatest impact.)
Light colored shingles can improve your home's energy efficiency in the summer. (Light colored shingles absorb less sunlight, making it easier to keep your home cool.)
When it comes to longevity, there is no proven difference between light or dark colored shingles. The best thing to do is consult a professional roofer like Streets Specialized Services when you're ready to replace your roof! We'll guide you towards the right fit for your home.
Call 716-748-9285 or request your free service quote!